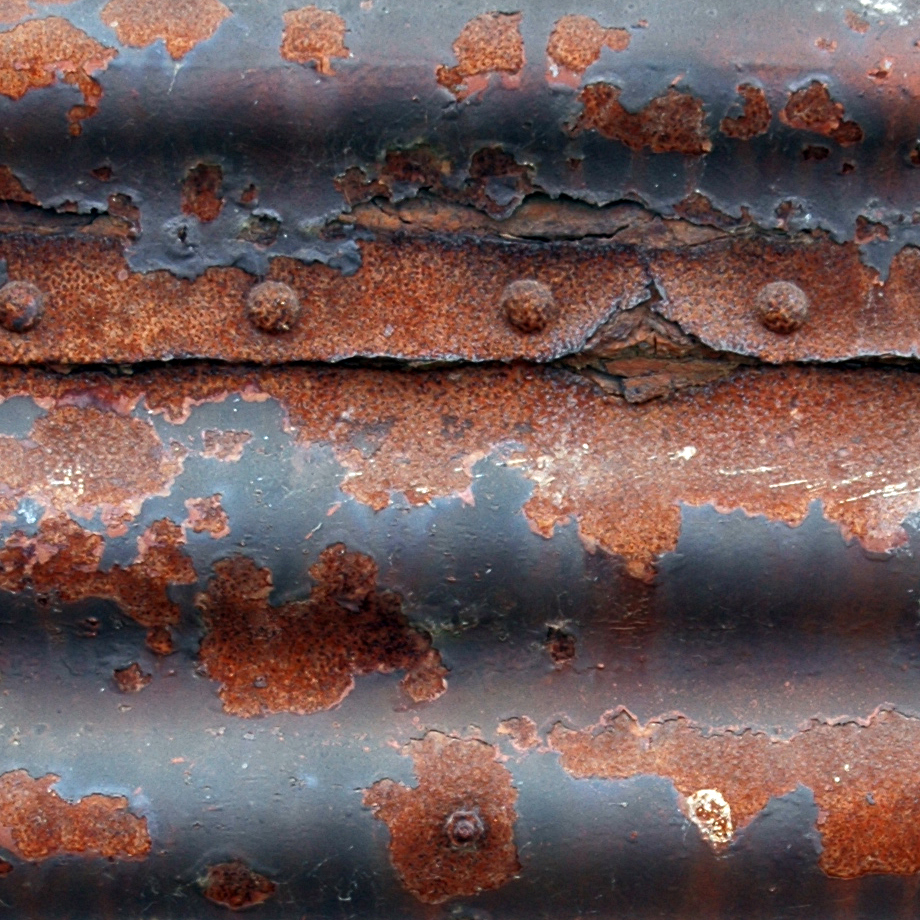 Just 24 names remain in the
2013 Name of the Year tournament
. By the end of this week, we will be down to 16.
Another top seed is under fire as
Dr. Suparman Marzuki
moves past his triumph over
Dickie Lee Hullinghorst
to battle
Dusty Rust,
the dispatcher of
Blaze Caponegro.
Suparman has few weaknesses, but Mr. Rust may be able to exploit one of them if his dust happens to be of the crushed-up kryptonite variety. Can the Louisianian college football player pull the upset?
[polldaddy poll=7512520]
---
Elsewhere,
Smokey Don Pipes
will look to follow up his commanding round one victory over
Dreamius Smith
by taking out
Twollie Vanderwerf.
Smokey Don seems like an awfully strong four seed at this point; he's the
2013 Michigan Wolverines
of our bracket. Twollie, who previously outlasted
Necho Beard
, is simply a Minnesota man whose name was submitted by his wife. He may not have the bravado of his opponent, but he has the modest backstory needed to spin a textbook David vs. Goliath tale.
[polldaddy poll=7512526]