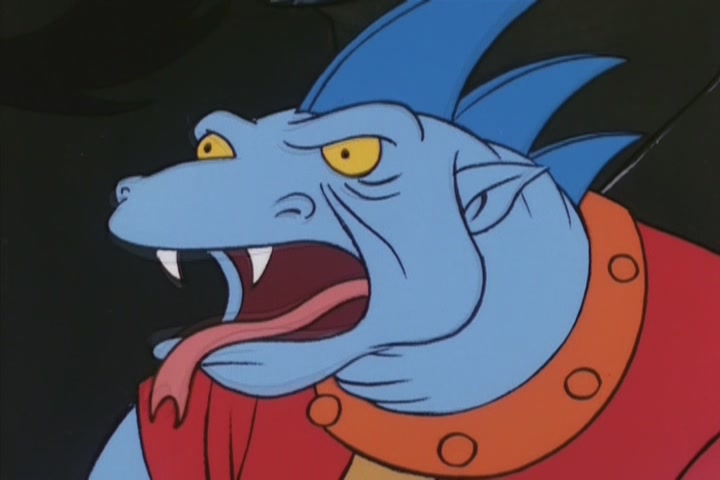 Obligatory Twitter plug
.
---
I begin today's slate with a confession: Out of all the names in our feed, only one cracks me up every time I say it out loud. That name isn't any of our #1 seeds, nor is it
Sheepshanks
or
Spornstarr
or
Squatpump
(OK, fine, Squatpump fits that bill as well). Nay, the name that causes me the most regular giggle fits is none other than Dragonwagon #7
Leila Bossy-Nobs
. I couldn't tell you
why
the ostensibly French
biomedical engineer
's name makes me snigger like a fourth grader, but reading her name makes me cover my mouth so the other patrons of whatever cafe/library/sandwich shop I'm in won't realize
just
how much of a weirdo I actually am.
At any rate, whenever I think kids these days are too compliant with their nobs, I turn to Leila. Wear those
Bossy-Nobs
with pride, girl!
Leila is fighting a tough battle this week. Her opponent is
Fang Man,
who is neither fanged nor a man. Instead, she is a Chinese-born composer who has been described "
inventive and breathtaking
" by the New York Times. Judging from Twitter,
several of you
are
similarly impressed
with Mrs. Man, making her a prime upset candidate. I'll admit that I'm not so bullish on her, since I'd guess there are several Fang Men gnashing their teeth all over China. Of course, should your votes declare her the winner, I will have to shut up and deal.
Will
Fang Man
give
Leila Bossy-Nobs
a fatal bite? Decide below.
[polldaddy poll=7464528]
---
Our second matchup of the day begins with two seed
Jackmeoff Mudd
. There are two possible realities for how Jackmeoff came to possess his masturbatory first name, and I'm not sure which one I like better. In one timeline, Jackmeoff is the son of the two worst parents in the world, who give him a brutal name perhaps as a way of hardening him for the harsh realities of the life. In the other scenario, he legally changes his name to have it become an expression of how few fucks he gives. While we generally frown upon name changes, a man willing to change his name to Jackmeoff possesses enough
Insanity Wolf
to make us admire his fearlessness.
In contrast to Jackmeoff's
intimidating glare
, his opponent's press photo displays a
wide, bright smile
. 15 seed
Onochie Ochie
is the son of two professors, a regular churchgoer, and a college basketball player who chose to attend Southeastern Louisiana because of its "great family atmosphere". Add an immensely fun name to the profile, and you get a young man whom I would definitely choose to hang out with over his opponent. I'll even forgive him for being a Miami Heat fan.
Will
Jackmeoff
reach his climax against
Onochie
? That's up to you.
[polldaddy poll=7464531]
As usual, voting ends on Sunday. Tell your friends!