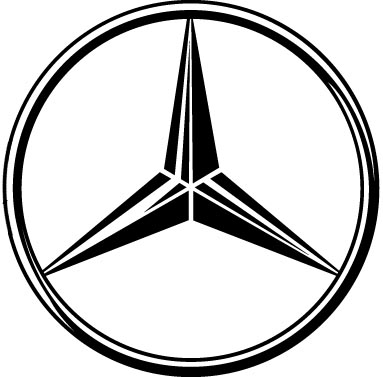 We will miss
Mercedes Bunz
, who was taken out in a 52-48 squeaker by
Col. Many-Bears Grinder
. Not so much for her name -- a quality pun, but not Final Four material -- but for her pompous, pseudoscientific, seemingly Google-translated writings on digital media. This from a recent post on
her blog
about war and journalism:
When is a picture to good? Shall we make war look like a fantastic action thriller? Reporting the matériel battle is scrupulously precise. We need to be careful not to become too live, and too detailed. When does transparency turn into blind fascination? As journalists we are part of the war, and will always be. But this is awful.
When is a name too good? Never.
Two votes below.
No. 1 Monquarius Mungo:
Skateboarding scofflaw
.
No. 9 Rockwell C. Bonecutter:
Technology executive
.
No. 12 Leviticus Payne:
Top h.s. football recruit
.
No. 13 Col. Many-Bears Grinder:
Tennessee Commissioner of Veteran Affairs
.